a story of days
Artist Residency
SALEM ART WORKS NEW YORK
2022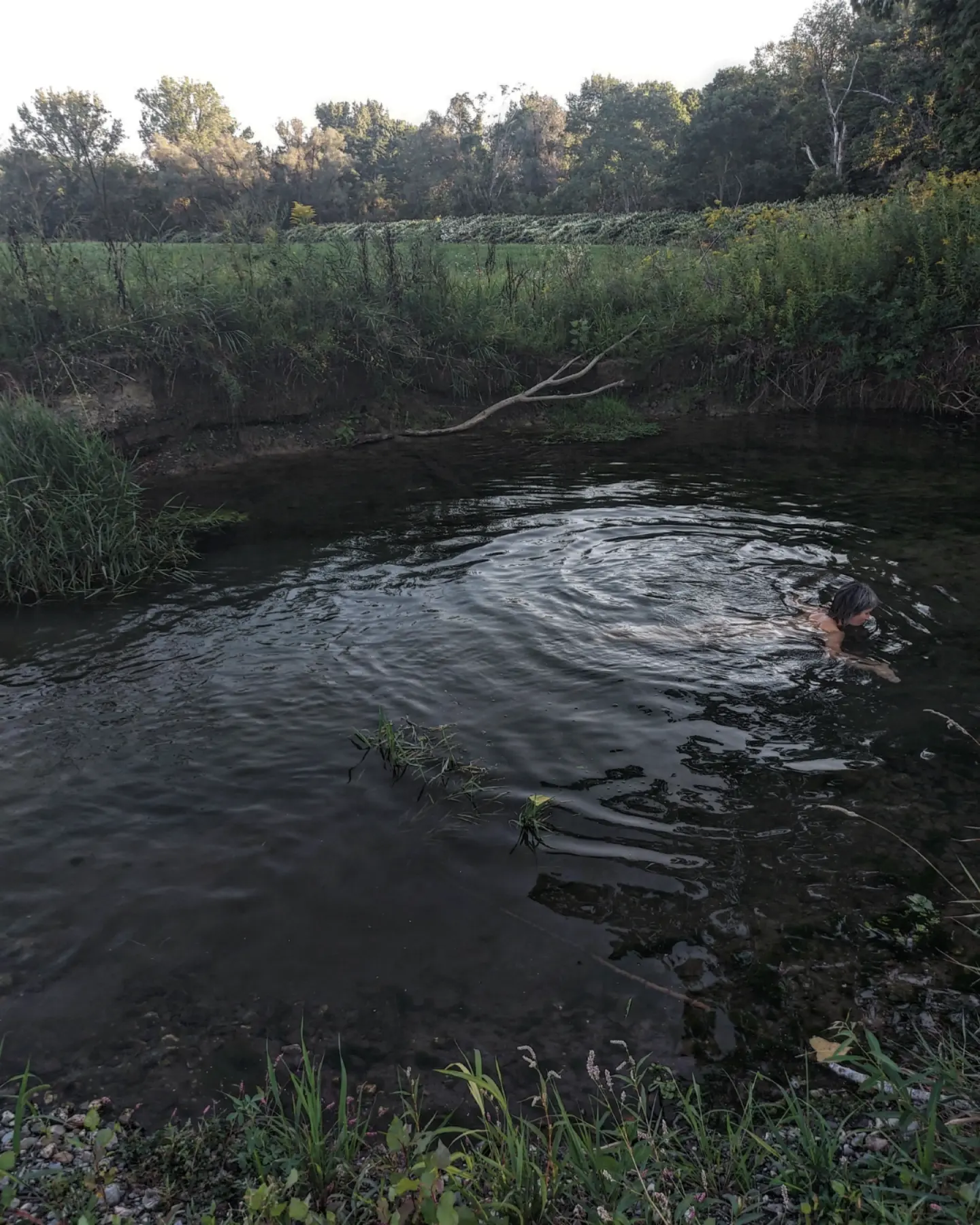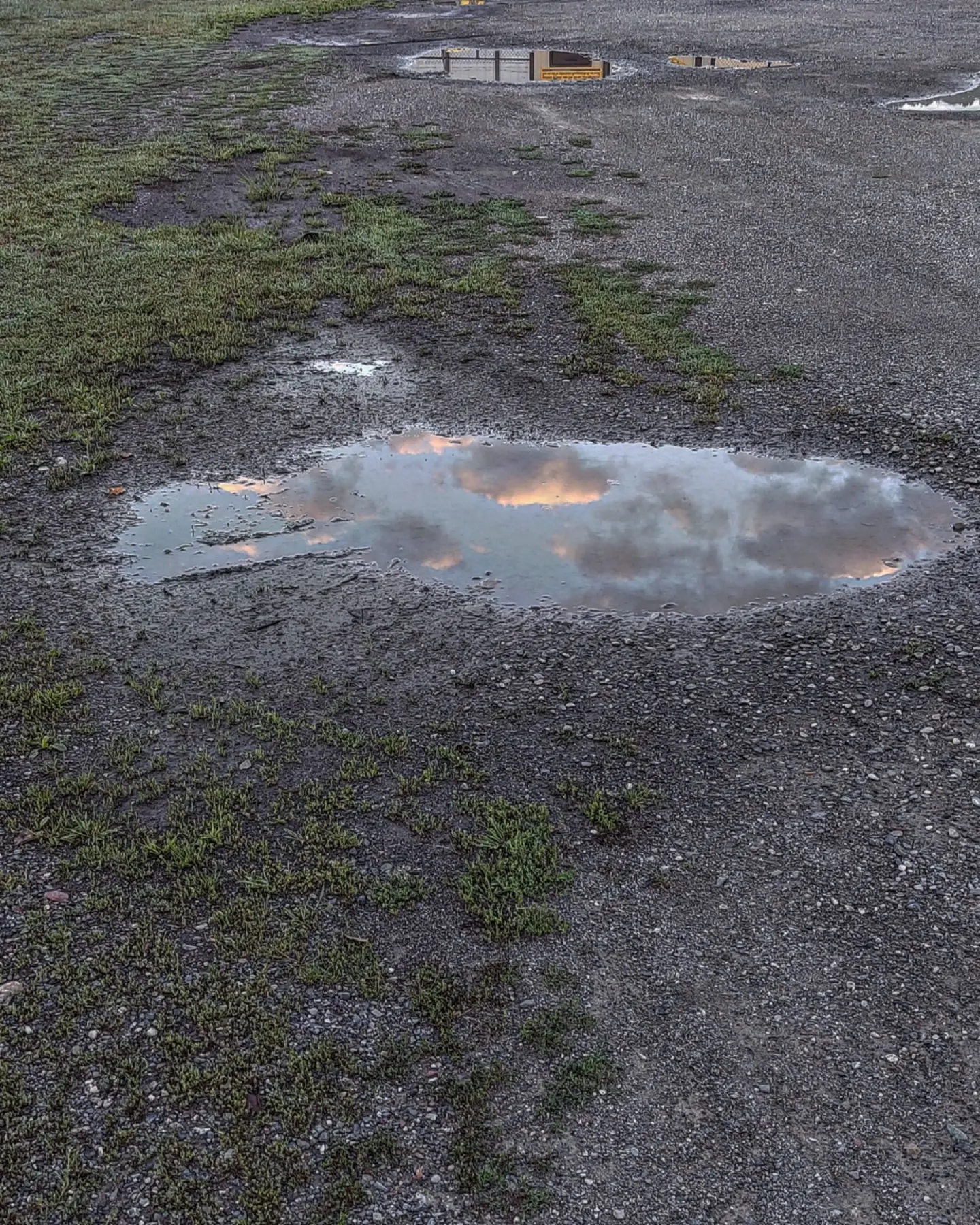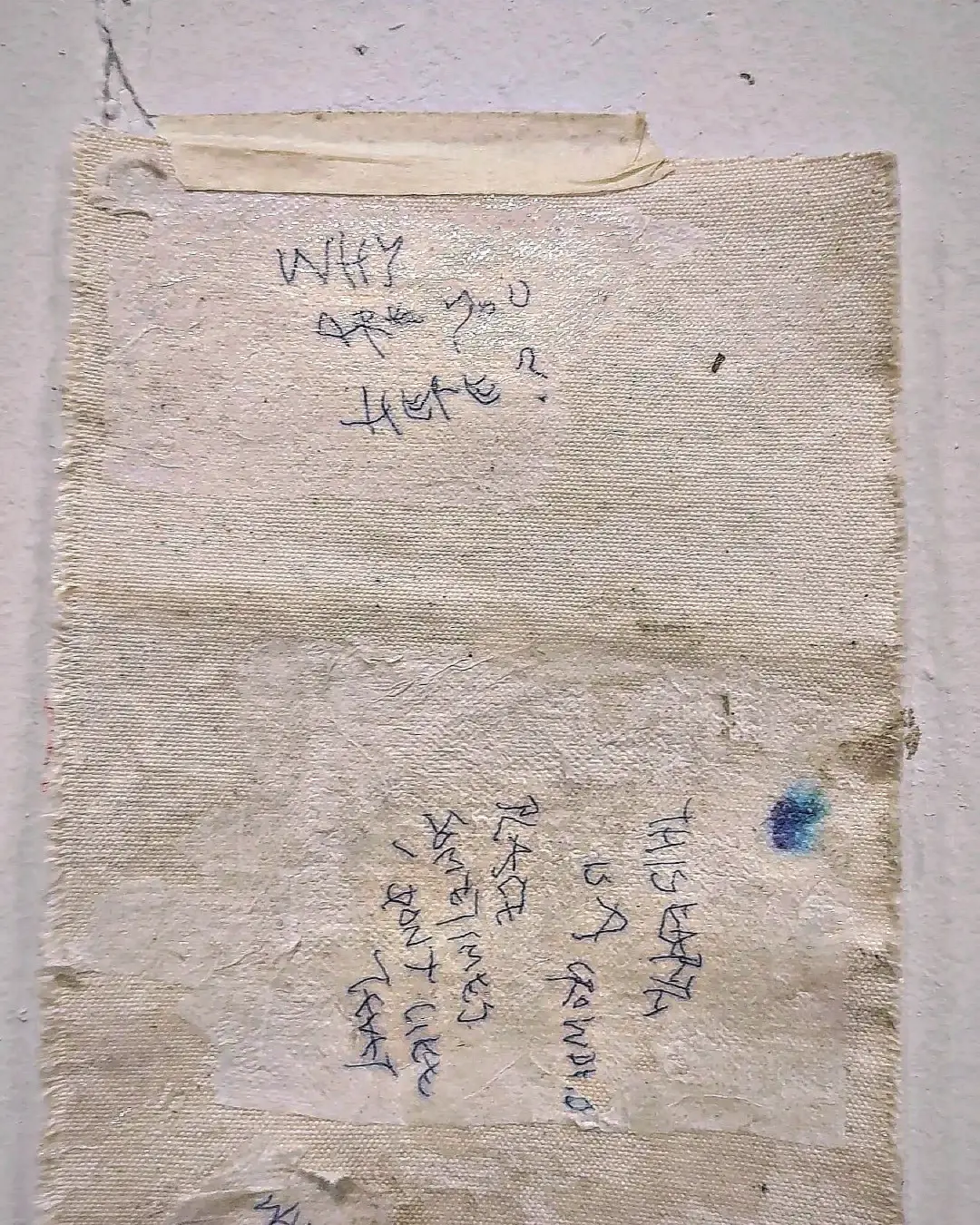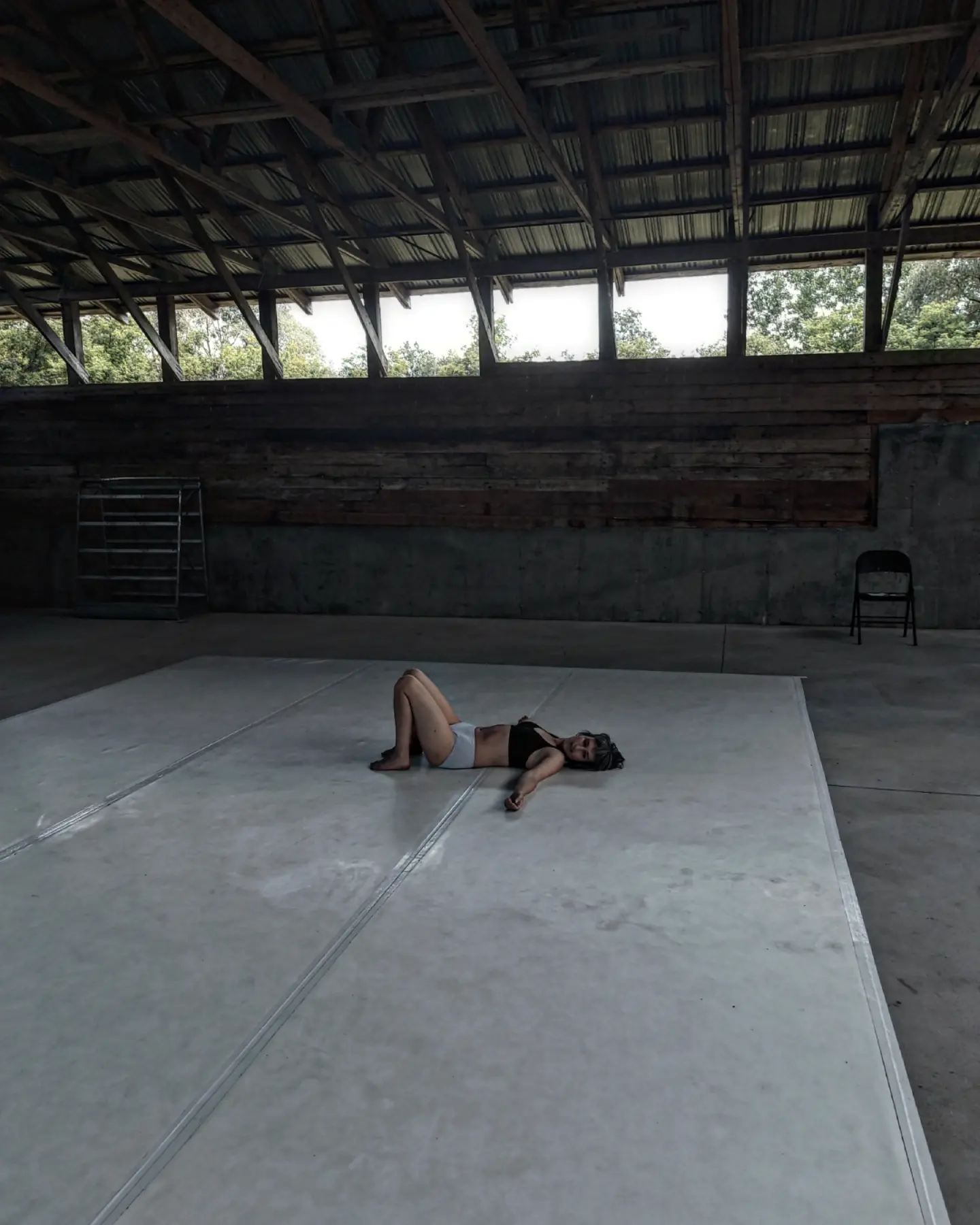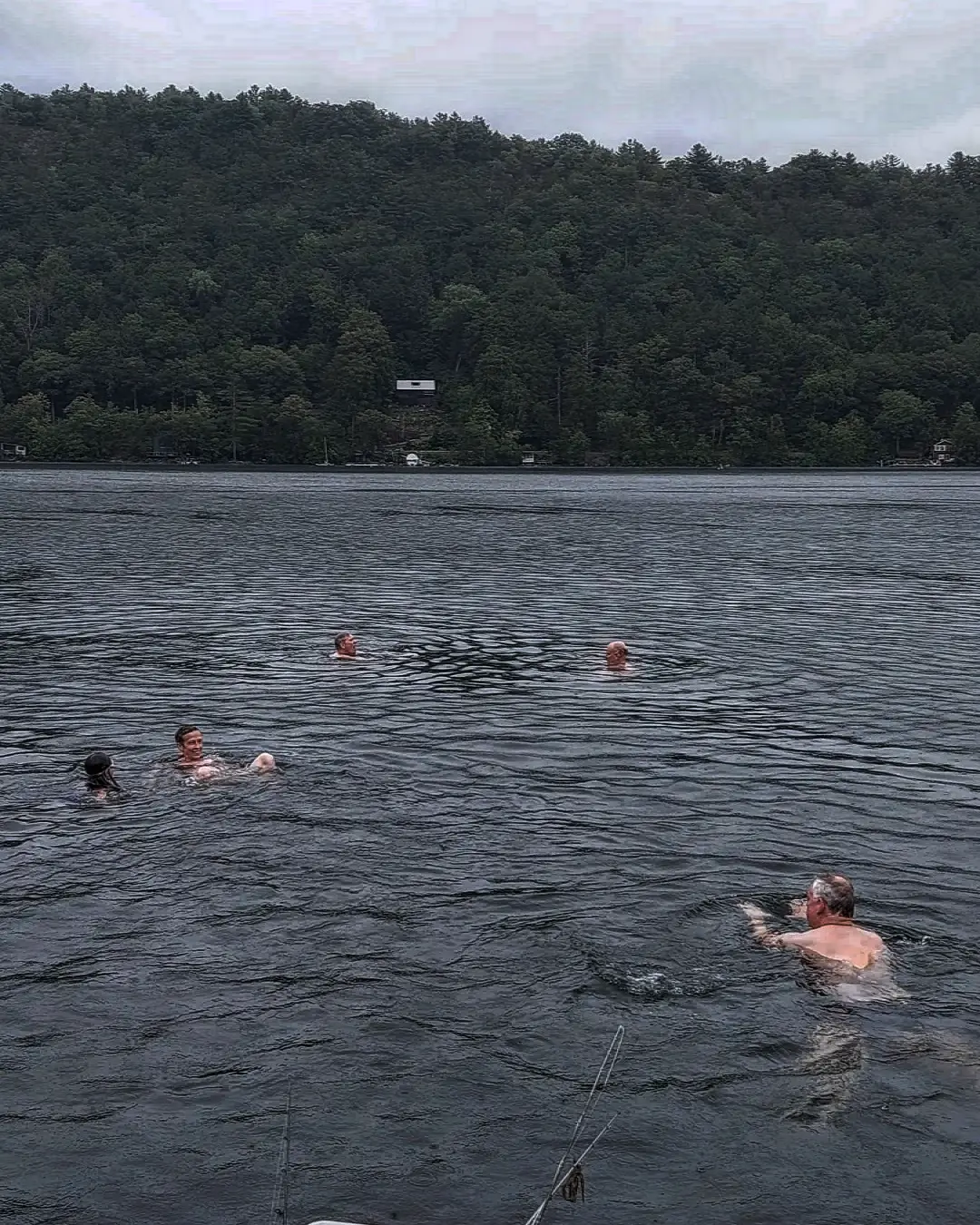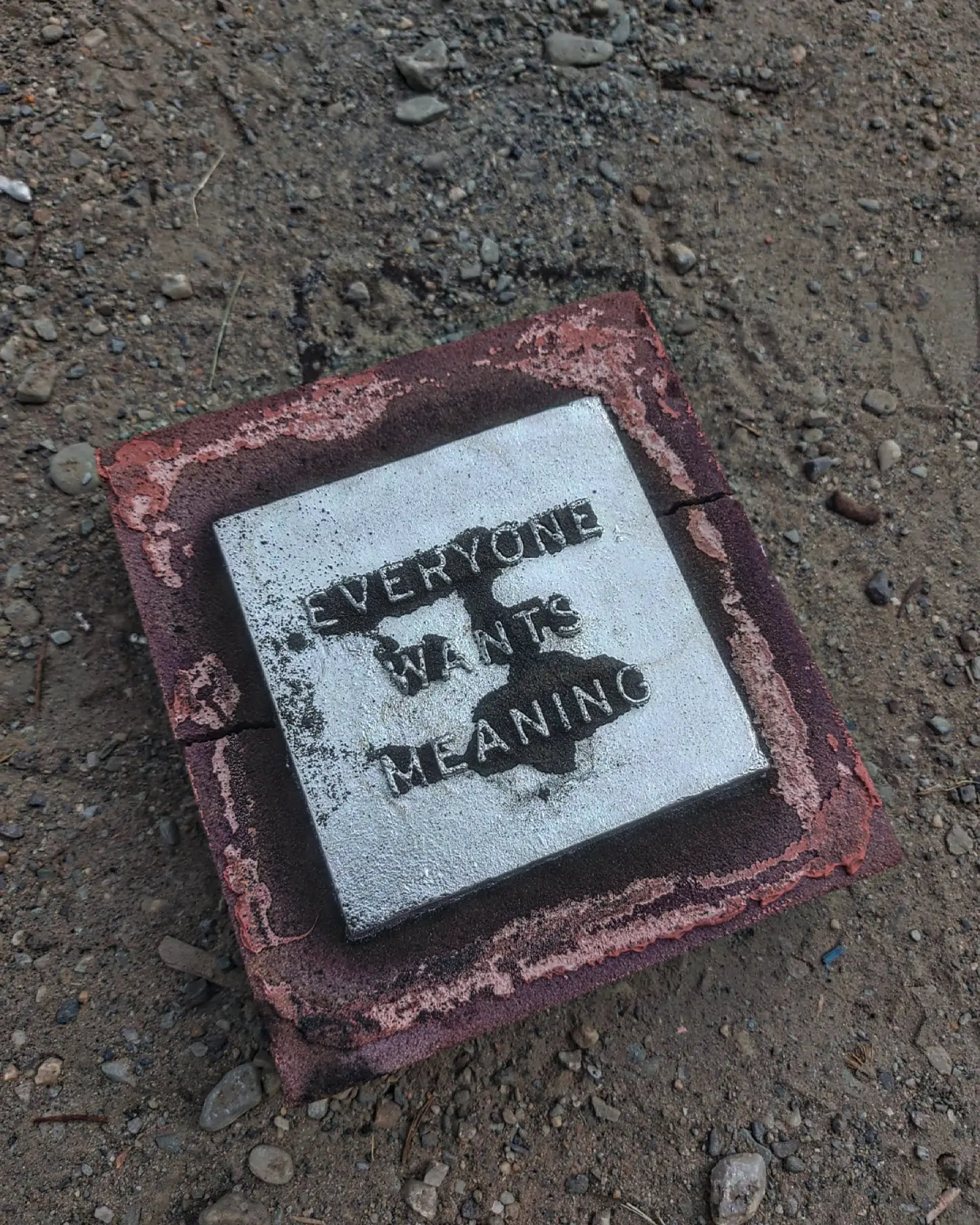 a story of days: artist residency


swim in a river, the ocean. melt a stone, turn it to silver and keep it in your pocket. observe do not judge. not searching but finding warmth. you can keep the colour of flowers by asking a friend who knows it all. three words can make a poem. feed a crow and let her leave. ends are beginnings. everyone is insecure and everyone wants meaning. experience means living with consequences means living with decisions. let them be your own. and some things stay.

thank you, everyone at @salemartworks
this was a very happy place for me.

09/22